PRODUCTS OF THE «NATURAL PRODUCT» COMPANY
Recommended for the whole family!
Уважаемые экономические агенты
Компания «Natural Product» S.R.L. закупит лабораторное оборудование для оснащения лаборатории предприятия «Natural Product» S.R.L.
Просьба, всем заинтересованным лицам, отправить своё коммерческое предложение, в срок до 25 марта 2022г., на эл. адрес: natural_product@list.ru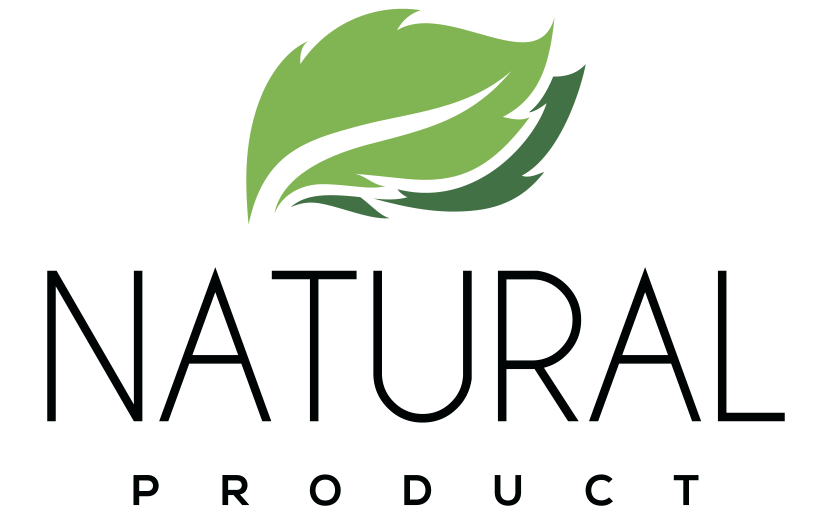 "French cosmetics based on innovative methods, modern technologies and natural ingredients at an affordable price"
NATURAL PRODUCT is a modern cosmetic company located among the picturesque landscapes of Tvardita town, in the south of the Republic of Moldova.
The best European scientists in the field of cosmetology were involved to develop the formula. Within the walls of the leading European beauty laboratory of the company COSMETIC INNOVATION, unique molecules were developed that have no analogues in the world as active ingredients for these products. Revolutionary formulas for original creams were also developed there.
Cosmetics based on innovative methods, modern technologies and natural ingredients at an affordable price — this is the main credo of the Company.
The best European designers, mainly from renowned Swiss design studios, were involved in the development of all the brilliant and bold design solutions of the Company.
The production facilities are provided with the most modern Italian equipment, which enables using innovative technologies.
Every month, the products of NATURAL PRODUCT are sent to the European laboratory for the necessary analyses and quality control.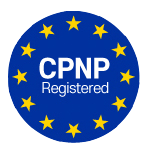 Natural Product cosmetics are certified in accordance with European quality standards and were notified on the central electronic interface – CPNP (Cosmetic Products Notification Portal).
PRODUCTS OF THE «NATURAL PRODUCT» COMPANY
Exclusively natural ingredients!
Our goal
is to build and develop mutually beneficial relationships with Partners, jointly offer our Customers products in demand, of high quality, and at competitive prices. It is important for us that partner companies share
our values
— promoting quality products and the best services for customers, being available to customers throughout the country.
The objective of the joint French-Moldovan holding — is producing French cosmetics for the Eastern European market at affordable prices, as well as facilitating the access of Eastern European partners to high-quality French cosmetic products. Thus, the company NATURAL PRODUCT is the representative of the French cosmetic laboratory in Moldova.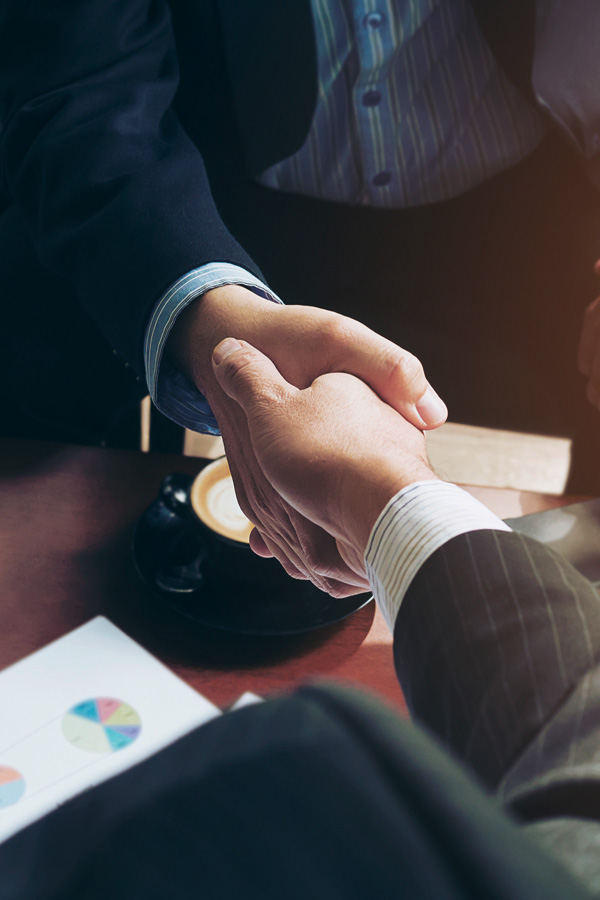 LINE OF «Natural Product» COSMETICS AND PERFUMES
How We Create

Line of cosmetics and perfumes
an impeccable combination of French original components, modern European technologies and originality, and the spirit of the Bulgarians.

Development
"Natural Product" has been working to improve its cosmetic line, constantly improving formulations, updating the packaging, using more and more new technologies.
Naturalness
The main idea of any series of cosmetics created by "Natural Product" specialists is the naturalness, quality and benefits of each product.

Uniqueness
The unique equipment enables creating the finest emulsions: the finer the "drops", the better they penetrate the skin, achieving the maximum effect.

Superiority
In the rapidly changing world around us, we try not only to keep up with the time, but also to be one step ahead, carefully preserving folk recipes and traditions.
CONTACT US
For purchase and cooperation, contact the manager
WORKING HOURS
Monday-Friday: 8:30–17:30