FOR POTENTIAL PARTNERS
All Natural Product products –
100 different cosmetic and perfumery products have the appropriate registration and quality certificates. Our products can be purchased in the main retail chains of the Republic of Moldova.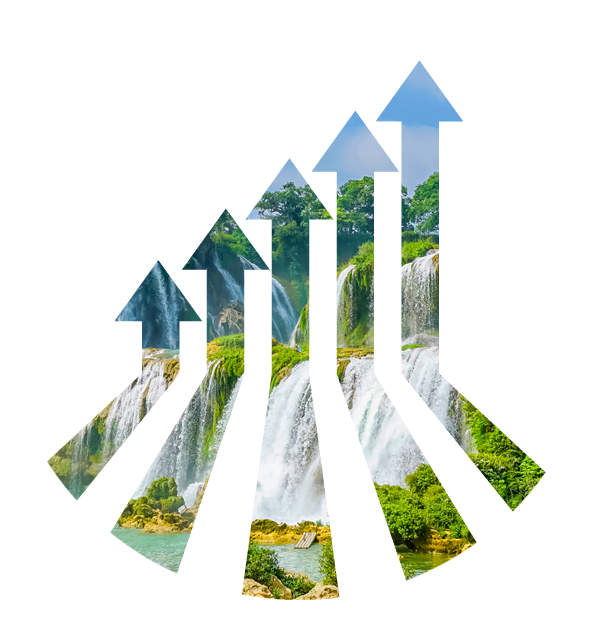 Business development opportunities
«Natural Product» operates in a dynamically developing cosmetics and perfumery market. Our products are presented in all formats of trade, which opens up opportunities for the development of business in this sector for our potential distributor partners.
Our own production facilities allow us to produce more than 100 items of cosmetic and perfumery products that are in demand on the market.
MUTUALLY BENEFICIAL RELATIONS «Natural Product»
Our goal is to build and develop mutually beneficial relations with Partners, jointly offer Customers the goods in demand at competitive prices, and of high quality. It is important for us that partner companies share our values – promoting quality products and the best services for customers, being available to customers throughout the country.
We are interested in cooperation and are always open to new proposals.
«Natural Product» guarantees compliance with all requirements for product quality, timely delivery and marketing support. The effective long-term strategy of the Company enables us to look into the future with confidence. We regularly release new interesting cosmetic products that allow the consumer to take care of beauty with benefits for their health.
We are interested in finding partners in the regions and are considering new proposals for cooperation. To become our representative in the region, it is enough to call us, and we will discuss the terms of cooperation and make you a profitable commercial offer.
If you want to contact us with a proposal for cooperation, please write to the addresses below, or fill out the feedback form.
FEEDBACK FORM
You can get an offer in any convenient way:
Or send a request from the website
контакты
+373 380 00 264
info@np.md
WORKING HOURS
Monday-Friday: 8:30–17:30